Air Cargo Services
Inter Cargo World Logistics is among the pioneers in India's cargo space, offering the fastest and safest way to deliver goods within the committed delivery time, to any part of the country, with optimized & cost effective solutions. Based on years of experience we have vast expertise in offering reliable Air Cargo Services.
Following a systematic framework, all the procedures are carefully conducted right from storage to the delivery of the cargo. Also, we have advanced track and trace systems, so that the clients can closely monitor the movement of the cargo. We offer multiple routing options to provide 'Same Day Delivery' & 'Next Flight Out' services to our clients, thanks to our multiple Air Taxi Operators such as Jet Airways, IndiGo, Air India and SpiceJet, who help us to maintain the highest level of industry standards.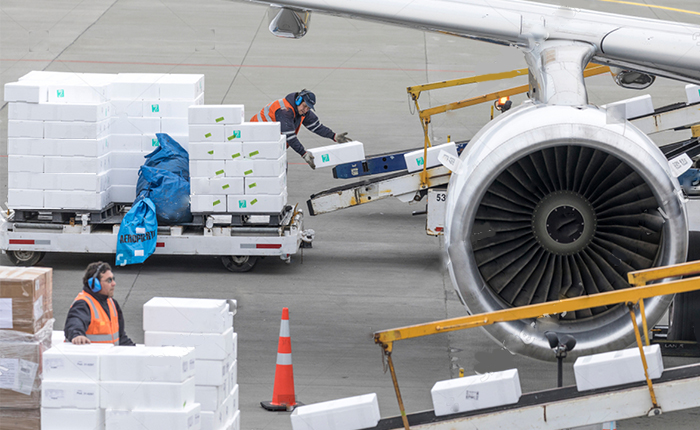 Airport to Airport
Inter Cargo World being an certified agent in India offers Air-Freight services including direct service and own consoles to every major international airport hub across the world. We can guarantee the confirmed uplift of all types of cargo shipments from all major airports worldwide as per your requirements.
Airport to Door
Inter Cargo World Logistics offers a complete range of door delivery services including customs clearance and transportation within India & worldwide through its WCA/FNC/GAA/Globalia network by connecting to more than 6000 partners.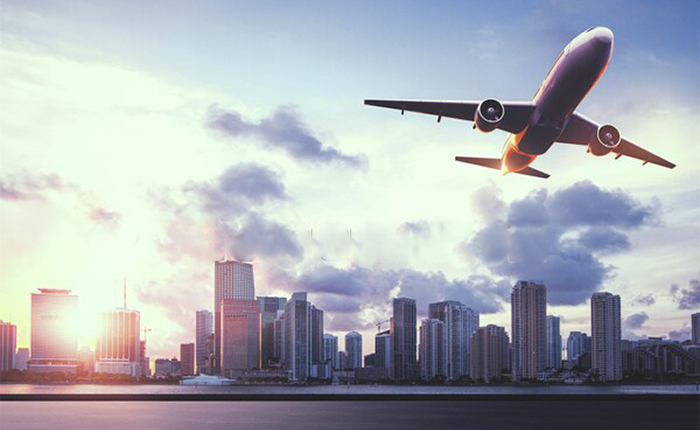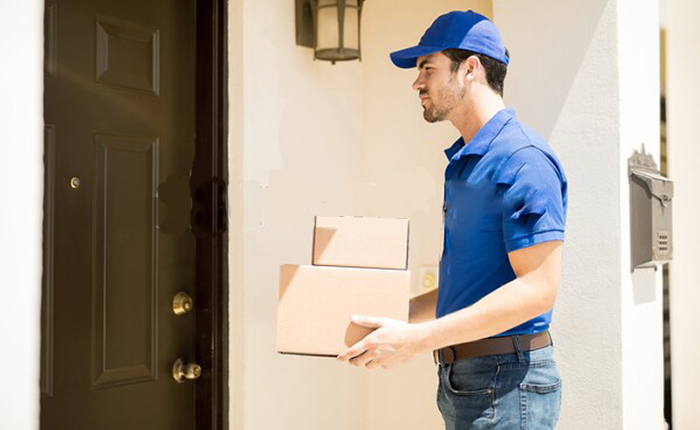 Door To Door
Inext Logistics specializes in this area irrespective of commodities and destination worldwide for DDU or DDP services. Inext Logistics, with a dedicated pricing and operations team, provides an integrated service offering that includes documentation and insurance services, customs clearance in India at all major airports, transportation, and Air Freight services.
It ensures to provide ONE STOP SOLUTION for its customers with the most efficient and cost-effective Air freight services while ensuring the secure delivery of customer goods.
Dangerous Goods
We have a dedicated team who are professionally qualified experts to handle such shipments. Inext has been successfully handling different classification of goods under the Regulatory frameworks for exporters and importers throughout India through its knowledge, resources, and expertise in the past few years.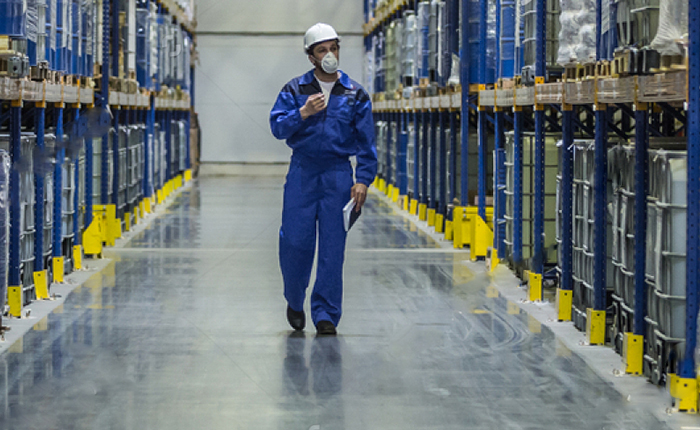 LEGAL EXPERTISE
Our team of legal experts and our network of customs clearing agents across the country help us provide customised solutions for your business, which help optimise your time as well as your customs duties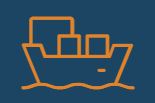 TRADE COMPLIANCE
We can help you understand and execute solutions to your most complex problems in import-export trade compliance. Our representatives ensure that you follow the right processes and formalities for most positive outcomes.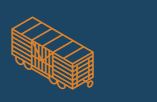 EXPERIENCE MATTERS
In over 30 years, we've worked with companies importing and exporting goods ranging from plastics to optical lenses, from textiles to metal ores, machinery to chemicals, and more. This helps us handle your business effectively.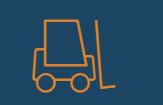 END-TO-END SOLUTIONS
We provide end-to-end solutions from documentation consultancy to mapping the best routes for your cargo to ensure the most effective Import and Export Customs Clearance of your shipment. Your growth is our reward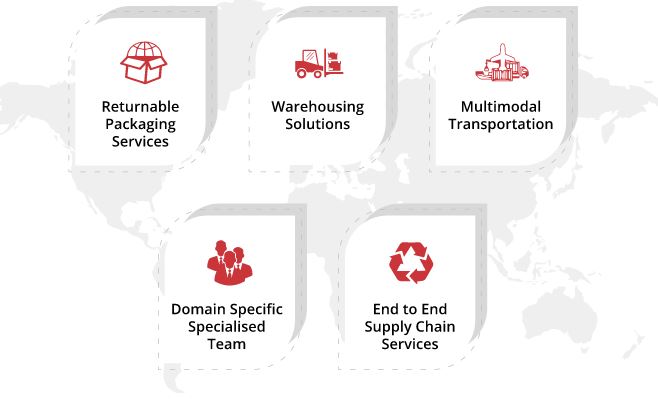 Enquire Now For Any Query