Custom Clearance
All the goods to be shipped go through customs clearance first, and for the time being, are stored in a warehouse. Now, if there are any issues, your goods will be withheld in the warehouse, and the cost of storage will be high. Above this, the delay in shipping will cost your business not only money, but you'll also lose your reputation with your buyers. But we've got a solution to all these issues. We provide you with the best custom clearance in India. Not just that, but we also offer our services for both import and export of goods at all international airports.
We help you with preparing all the documents you'll have to submit to custom authorization. We assist you through the entire process beginning from the customs approval until the payment of duty. Along with that, we also assure delivery agreement.
We're one of India's most well-networked and experienced Customs Clearing Agents. Our 35 years of experience across many ports in India help us confidently assure our clients of an effortless and efficient customs clearance.
Customs clearance work involves preparation and submission of documentations required to facilitate export or imports into the country, representing client during customs examination, assessment, payment of duty and care taking delivery of cargo from customs after clearance along with documents.
We handle all trade compliance and processes on your behalf so you can focus on growing your business. Our goodwill and clean business policies help us ensure speedy clearance of consignments which have arrived by air, sea and land. Our loyal and ever-growing clientele likes us because we're honest, reliable and efficient.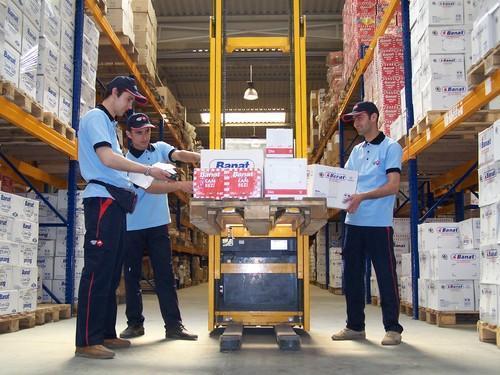 LEGAL EXPERTISE
Our team of legal experts and our network of customs clearing agents across the country help us provide customised solutions for your business, which help optimise your time as well as your customs duties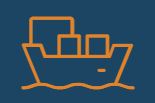 TRADE COMPLIANCE
We can help you understand and execute solutions to your most complex problems in import-export trade compliance. Our representatives ensure that you follow the right processes and formalities for most positive outcomes.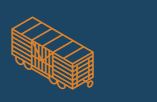 EXPERIENCE MATTERS
In over 30 years, we've worked with companies importing and exporting goods ranging from plastics to optical lenses, from textiles to metal ores, machinery to chemicals, and more. This helps us handle your business effectively.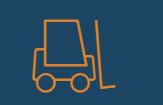 END-TO-END SOLUTIONS
We provide end-to-end solutions from documentation consultancy to mapping the best routes for your cargo to ensure the most effective Import and Export Customs Clearance of your shipment. Your growth is our reward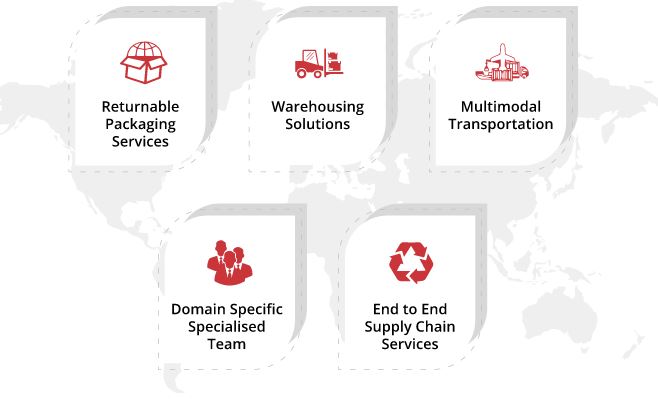 Enquire Now For Any Query