Ground Distribution Services
We are committed to an integrated transport and distribution logistics.
We collect your cargo in your warehouse, transport it to the ports of embarkation and disembarkation, we incorporate the insurance of your cargo and customs processing, we coordinate the availability of containers for shipment and their return to the respective warehouses.
We also take care of receiving, storing and distributing your cargo according to your requirements.
Is ground freight the right option for me?
For years, factors like cost-effectiveness and convenience have made trucking the transit method of choice for shipments traveling less than 750 miles. And as fast delivery becomes a universal expectation, scalable ground distribution services are a necessity.
What cargo works best for ground distribution?
Ground freight takes a variety of forms, including perishables, routine shipments and final-mile deliveries. Whether you're delivering raw goods, manufactured products or anything in between, reliable ground shipping services serve as an engine that powers your business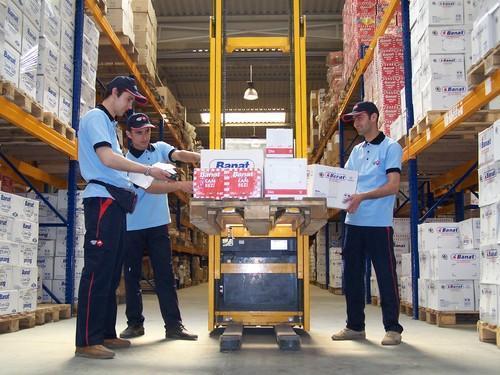 LEGAL EXPERTISE
Our team of legal experts and our network of customs clearing agents across the country help us provide customised solutions for your business, which help optimise your time as well as your customs duties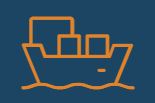 TRADE COMPLIANCE
We can help you understand and execute solutions to your most complex problems in import-export trade compliance. Our representatives ensure that you follow the right processes and formalities for most positive outcomes.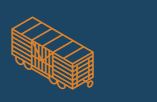 EXPERIENCE MATTERS
In over 30 years, we've worked with companies importing and exporting goods ranging from plastics to optical lenses, from textiles to metal ores, machinery to chemicals, and more. This helps us handle your business effectively.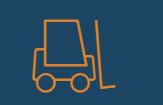 END-TO-END SOLUTIONS
We provide end-to-end solutions from documentation consultancy to mapping the best routes for your cargo to ensure the most effective Import and Export Customs Clearance of your shipment. Your growth is our reward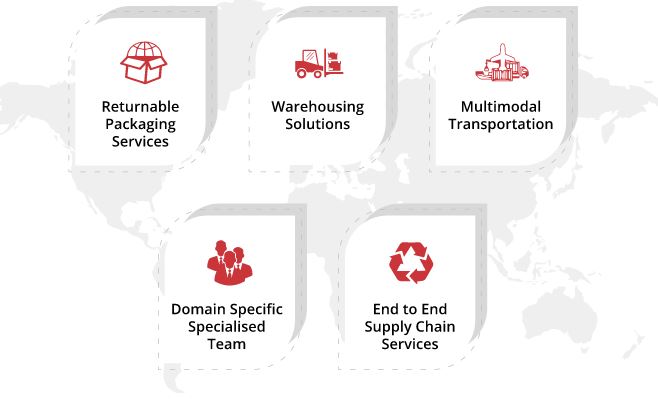 Enquire Now For Any Query