Sea Freight
We interpret business relationships as partnerships. Because close and trustful cooperation enables us to understand your needs and to develop optimal sea freight solutions together. In doing so, we focus on sustainable concepts that contribute to your business success.
Our expertise in a global network, close relationships with the world's leading shipping companies, combined with the continuous development of our digital tools, ensure the smooth transport of your shipments – from one source and across all oceans of the world.
We transport full-container-loads (FCL), less-than-container-loads (LCL) as well as complete project shipments according to your requirements to the point of destination. Customs clearance, precise shipment documentation, and the thorough handling of your goods are only a part of our product portfolio.
Less Than Container Load
Shippers are charged worldwide by cubic meter if the shipment doesn't fill an entire container. Your LCL (Less Than Container Load) shipment will share container space with other shipments and the most flexible & least expensive way to ship out smaller, less time-sensitive products. Inext offers you the best LCL services as it has a tie-up with the largest consolidators & shipping lines to save time and money on your shipment.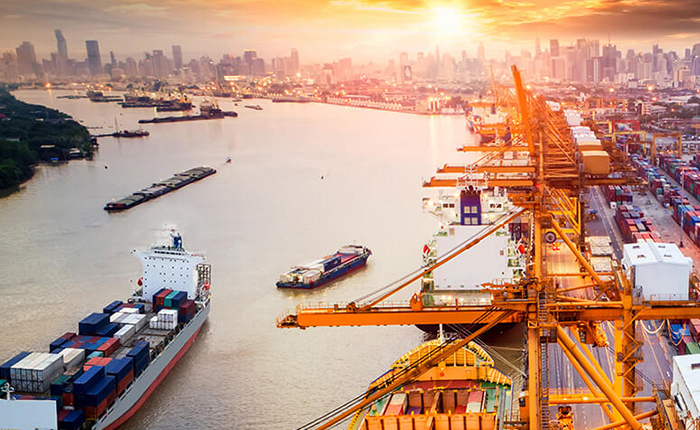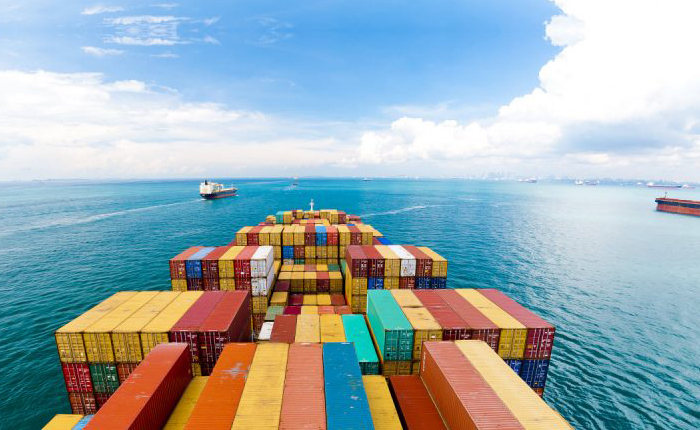 Full Container Load
FCL (Full Container Load) is an ocean shipment in which the cargo occupies a full container (of any size). Inext offers a choice of shipping lines with departures to and from all major ports worldwide for its FCL services. We can ensure that an FCL shipment can be stuffed at the supplier and then trucked directly to the CY (container yard) within time to catch the next lined up vessel.

LEGAL EXPERTISE
Our team of legal experts and our network of customs clearing agents across the country help us provide customised solutions for your business, which help optimise your time as well as your customs duties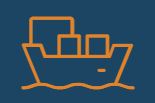 TRADE COMPLIANCE
We can help you understand and execute solutions to your most complex problems in import-export trade compliance. Our representatives ensure that you follow the right processes and formalities for most positive outcomes.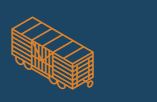 EXPERIENCE MATTERS
In over 30 years, we've worked with companies importing and exporting goods ranging from plastics to optical lenses, from textiles to metal ores, machinery to chemicals, and more. This helps us handle your business effectively.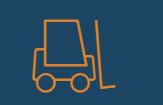 END-TO-END SOLUTIONS
We provide end-to-end solutions from documentation consultancy to mapping the best routes for your cargo to ensure the most effective Import and Export Customs Clearance of your shipment. Your growth is our reward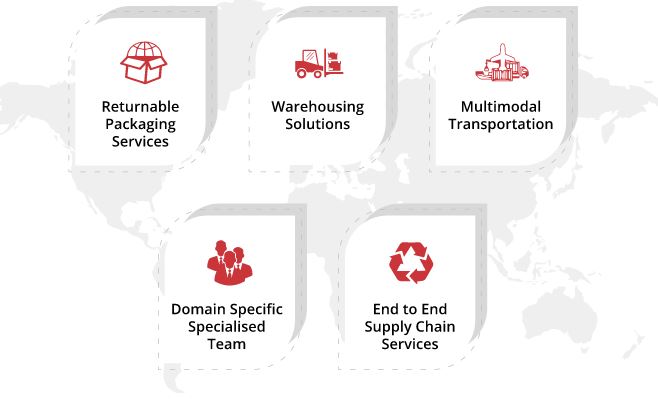 Enquire Now For Any Query