INTER WORLD CARGO CARE (P) LTD was founded in the year 1998 by Tiwari's.
We are a global leader in freight forwarding and supply chain solutions.
Our leadership is driven by: Power, Innovation & Vision.
Based on these three pillars, we strive to change the conventional freight forwarding services scenario in India. We provide top-class international services to our customers recognized for attributes such as seamless, efficiency, affordability, and effectiveness.
Pioneered by some of the best industry experts and round-the-clock customer support, we at INTER WORLD, ensure that our International shipping services to and from India, meet your business expectations.
________________________________________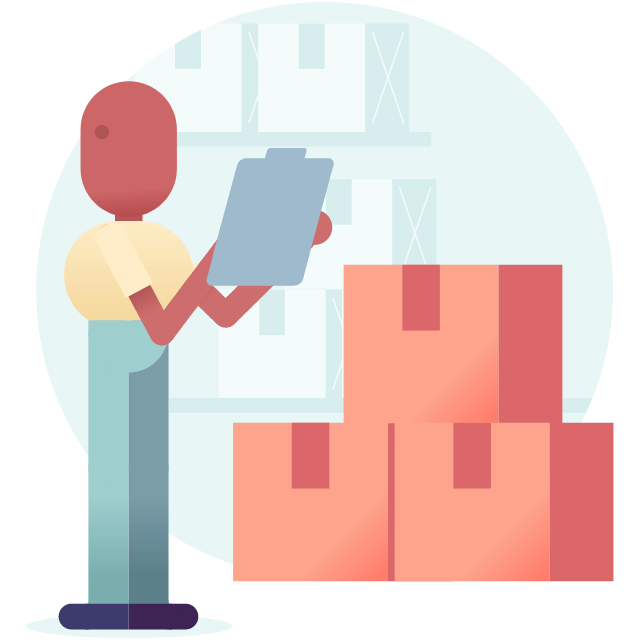 VISION
To be the best Freight Management Company providing Smart, Innovative and Socially responsible solutions to as diversified customer base.
CORE VALUES
Customer Centric
Humility
Integrity
Winning Passion
MISSION
Acquiring and servicing reputed and ethical customers.
Constantly upgrading technology, team skills and infrastructure to increase freight management efficiency and creating cost effective logistics solutions.
Attracting and retaining quality people who possess enthusiasm for excellence, leadership and passion to win.
To function in an economically, socially and environmentally responsible manner respecting the interests of all stakeholders including our team members.
COMMITMENT
We are committed to be the leading logistic solutions provider to our customer. We continually improving & implementing a quality management to achieve it to achieve it
Customer Driven
We believe in collaborative working. Rather than dealing with technicalities on your own, you can leave the administrative decisions to us and rest easy. While retaining full control, you will not have to bother with the time-consuming task of vetting carriers, comparing prices, and negotiating service terms.
Innovative Services
For decades, we have embraced transformation and striven to help our clients reach their potential. Our innovative services take stock of all your process-related issues, operational gaps and technical problems to offer solutions that resolve your pain areas swiftly and effectively.
Tech Driven
Technology is an integral part of our industry and we always endeavor to stay ahead of the curve when it comes to identifying and implementing modern, cutting-edge features to our services. Our host of digitally-enabled services makes things quicker, easier and convenient.
Flexibility
We offer unique opportunities which are useful in meeting tight deadlines and when dealing with contingencies. As an experienced forwarder we handle unforeseen circumstances like rerouted shipments or delays. How prepared are you to react and handle situations that lead to delays and loss? To Inter World Cargo, situations like these are common place and handled with ease.

Seamless shipment visibility

Global network with airlines



Import and export clearance