We offer effective customs clearance services for import as well as export
We understand the complexities associated with getting your shipments across borders. There are a myriad of regulations and documentation which you have to get through in order to import or export your products. Our team does all the work skilfully ensuring compliance and timely
delivery of your shipments.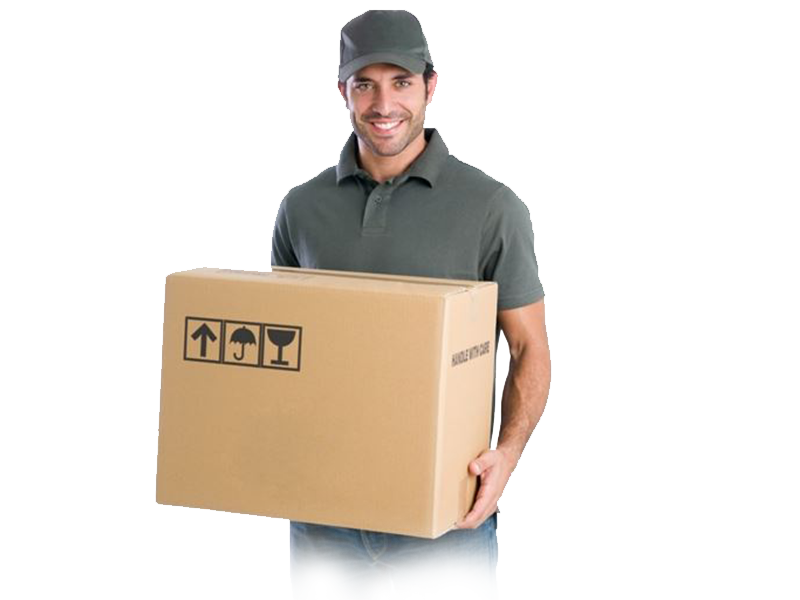 Proper planning is what we do before moving ahead with the implementation of our customs solutions. This is done in order to attain accuracy and maintain consistency in our services.
Customs Brokerage
• One stop for all your custom needs
• 100%customized solutions

Seamless shipment visibility

Global network with airlines



Import and export clearance