OCEAN CARGO
Ocean Cargo Shipping is the leader in handling Hazardous Cargo and Project Cargo services and has over the years grown it coverage to almost every industry.

FLY ANYWHERE
Inter World Cargo is an group of companies providing comprehensive professional and creative logistics solutions for managing the supply chain.

PROFESSIONAL COURIER SERVICES
Our premium services offer express deliveries, which are specialized in offering the safest and fastest delivery of urgent consignments, e-commerce service.

CARGO STORAGE
The Professional Couriers never asks customers to pay any delivery charges through mobile links or UPI methods. Any such request over the phone may be treated as a fraud call.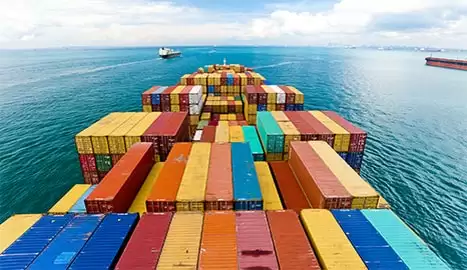 Leverage our cost optimization with end-to-end reliability with a seamless transportation and expansive ocean network of steamships, co-loaders and global carriers that specialize in strategic, transactional and niche services.
AIT partners with the industry's most recognizable global air carriers to deliver national gateway management and capacity advantages for import and export commodities.
Our team of experts facilitates all of the formalities and details associated with exporting and importing all commodity types.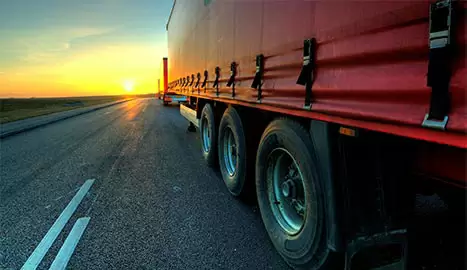 Strength in numbers, as a non-asset based carrier, scalable solutions are developed to meet the transit demands of even the most complex supply chains.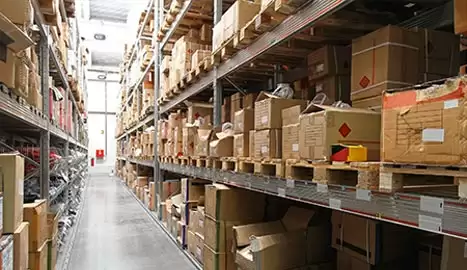 Designed to accommodate an exceptionally wide range of commodities, our warehouse management solutions help your business cost-efficiently move goods across the nation and around the world.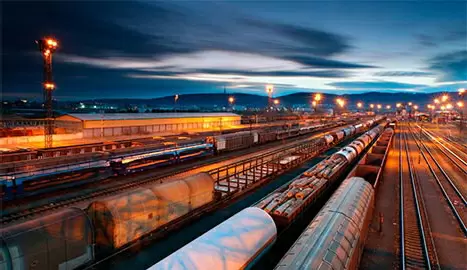 With the combination of transportation modes requiring specific shipping demands, providing cost-effective, seamless and reliable logistics plans is critical to deliver a complete supply chain solution.

Express Service
Our express services promises to deliver your consignment in a stipulated time frame.

Safe Delivery
We ensure zero in-transit damages to your consignment.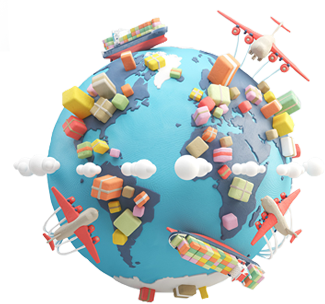 24/7 Support
We provide round the clock 24/7 quality support services at anytime , anywhere.

Worldwide Network
We have a worldwide network of agents to provide you speedy and competitive rates all throughout the year.
DELIVERING SATISFACTION AROUND THE GLOBE
Catering end to end needs of logistics and supply chain.
WE ARE THE BEST
CARGO IN NUMBERS
. We provide a flexible import & export freight forwarding service to many UK and overseas destinations built up over more than 25 years of trading.
WE ARE THE BEST
IN NUMBERS
Our experienced team of directors and managers are hands-on and work closely with our clients to provide a knowledgeable and professional service.
MARKET SHARE IN CE REGION

50%

50%

REVENUE GROWTH PER YEAR

71%

71%

PROFIT GROWTH PER YEAR

54%

54%

INCREASE IN NUMBER OF LOGISTICS CENTERS

100%

100%